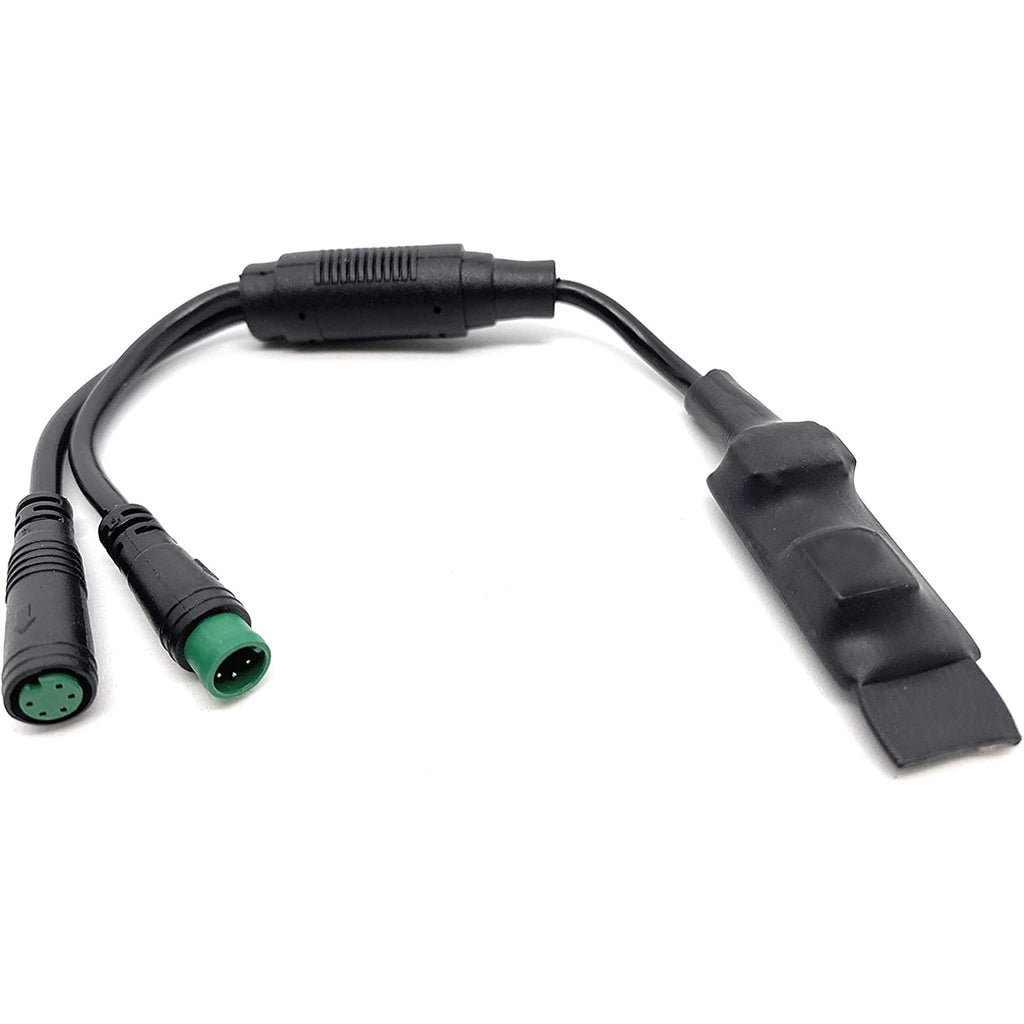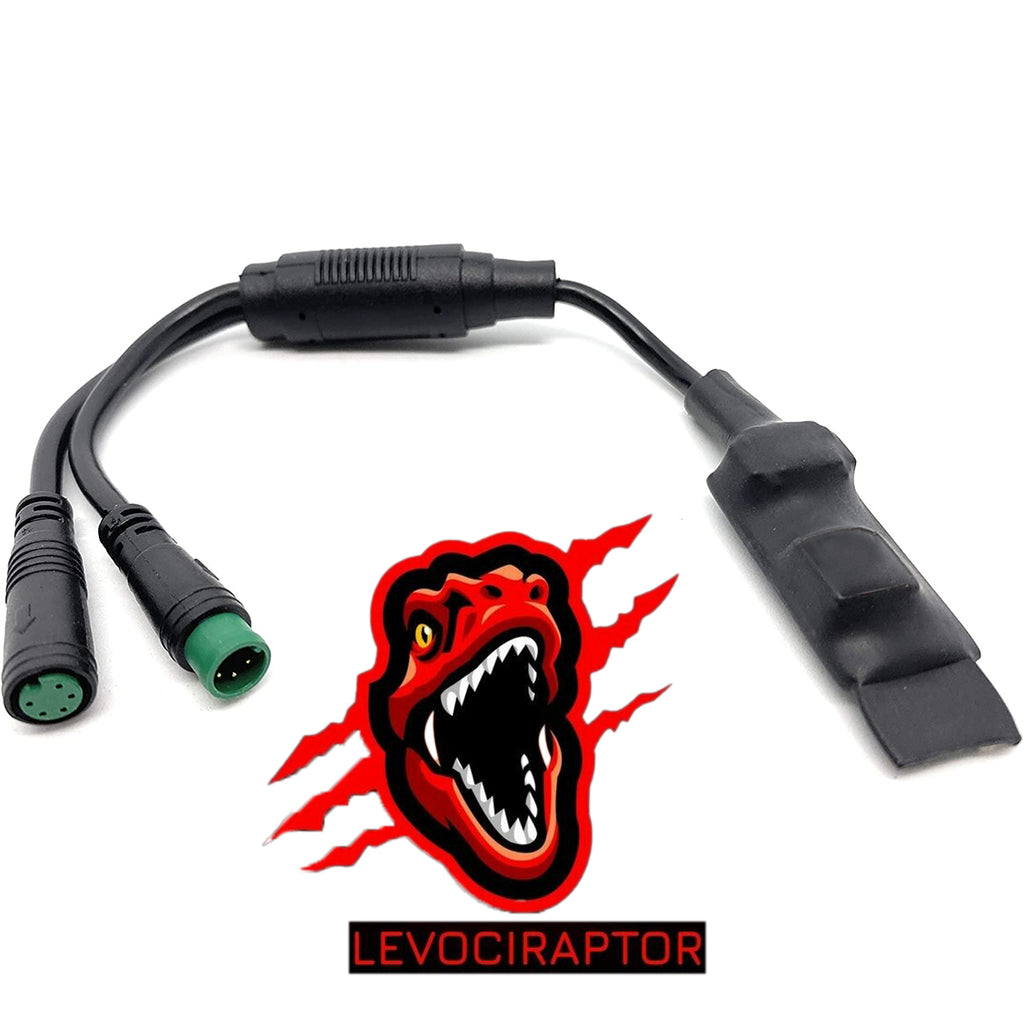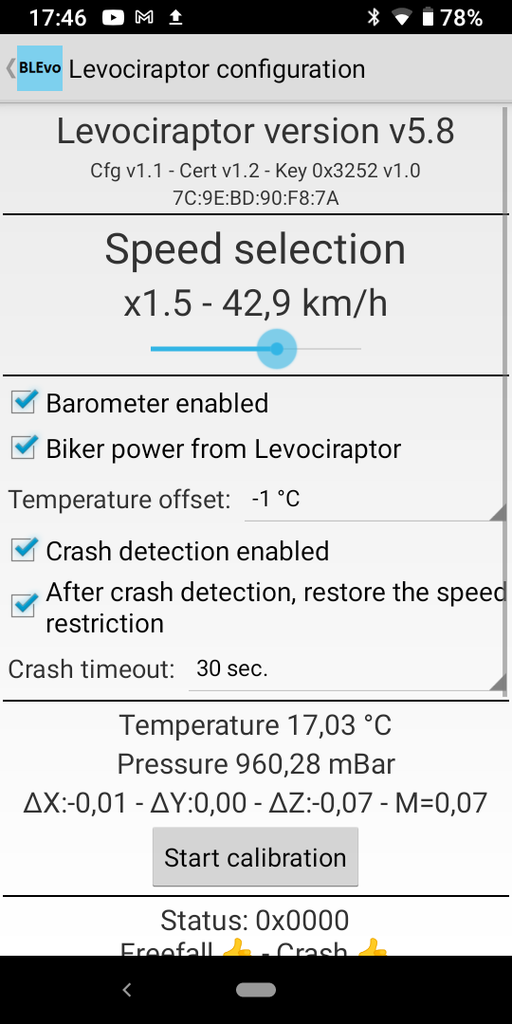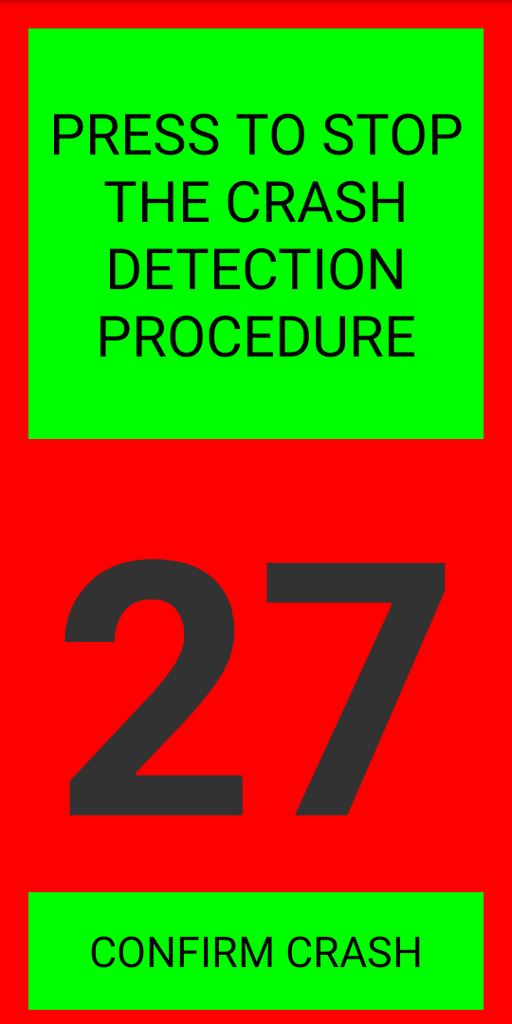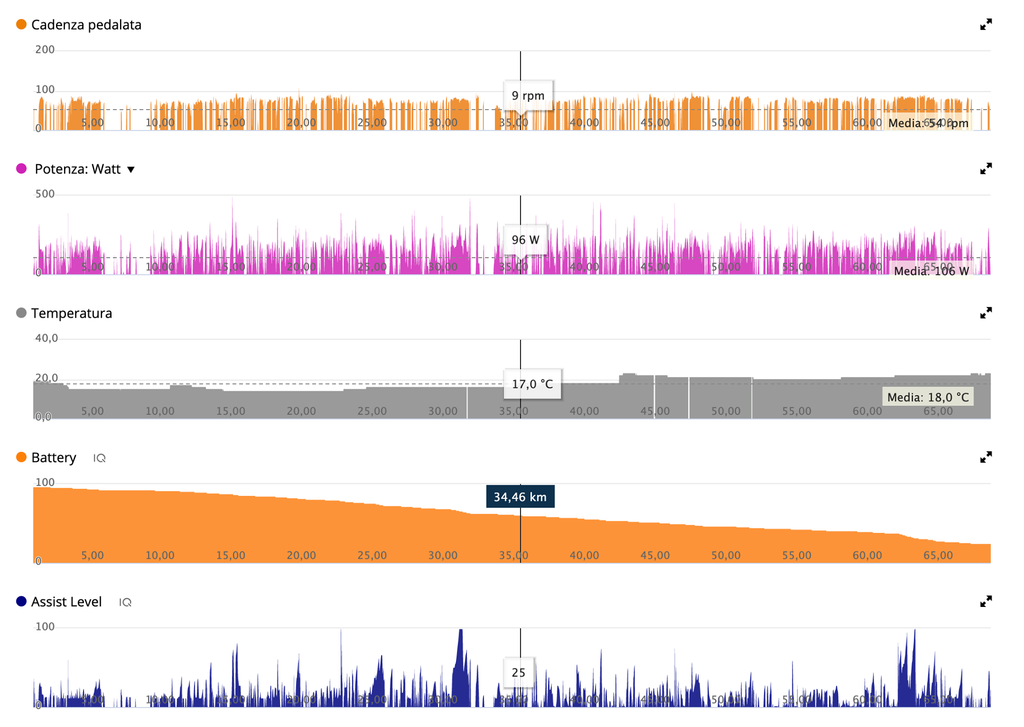 Levociraptor Gen 2 for Levo 2019-2022, Kenevo 2020-2022, Levo/Kenevo SL, Creo SL, Vado SL
customers are viewing this product
Gen 2 Levociraptors are IN STOCK NOW! 
Gen 1 Levociraptors are in stock ready to ship.
Levociraptor Gen 2 for Turbo Levo 2019-2022, Turbo Kenevo 2020-2022, Levo SL, Creo SL, Vado SL, Kenevo SL
Remove the speed restriction for Levo SL, Creo SL and Vado SL with Specialized motor

Very easy to mount and to remove (less than 1 minute)

5 different speed limits selectable via Bluetooth with dedicated free App or BLEvo

Barometer* for altitude calculation and Thermometer* for logging ambient temperature

Crash detection* with message notification with GPS position

Automatic restore of the speed restriction after crash*

Interaction with the SmartPower of BLEvo to allows a significant improvement in reactivity and fluidity in the delivery of engine power* (Not for SL)

Firmware updatable via Smartphone

Feature available only if the ride is recorded with BLEvo App
Please note that setting 4 is the highest option available for 2022 Levo Generation 3.
Click Here for Installation Instructions