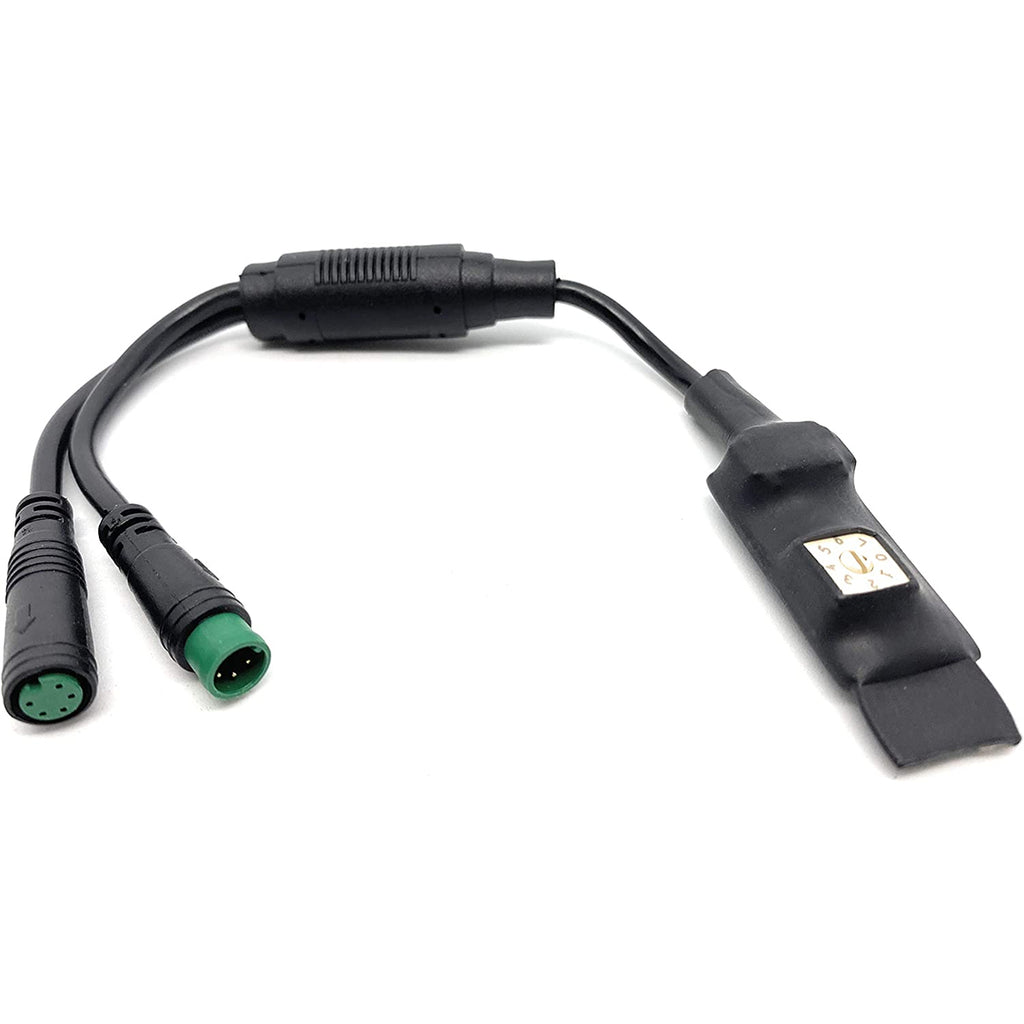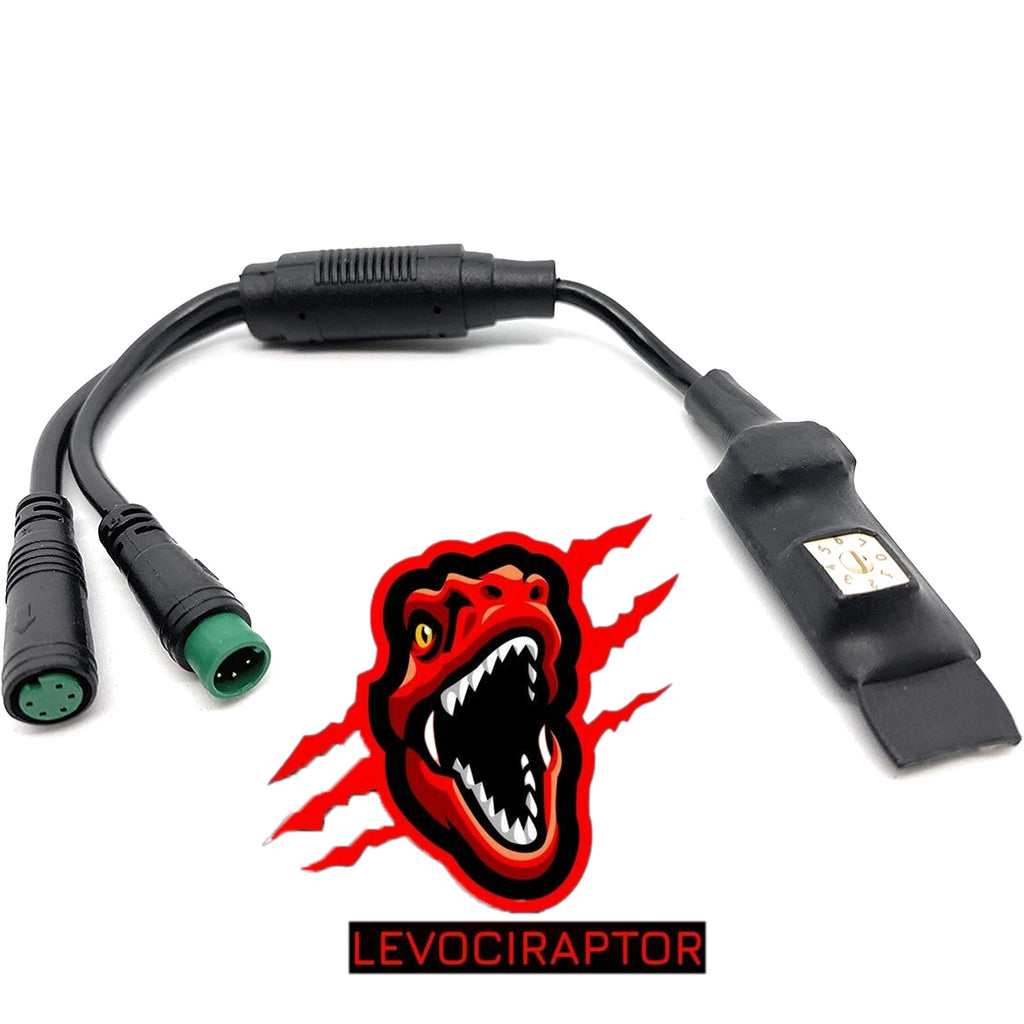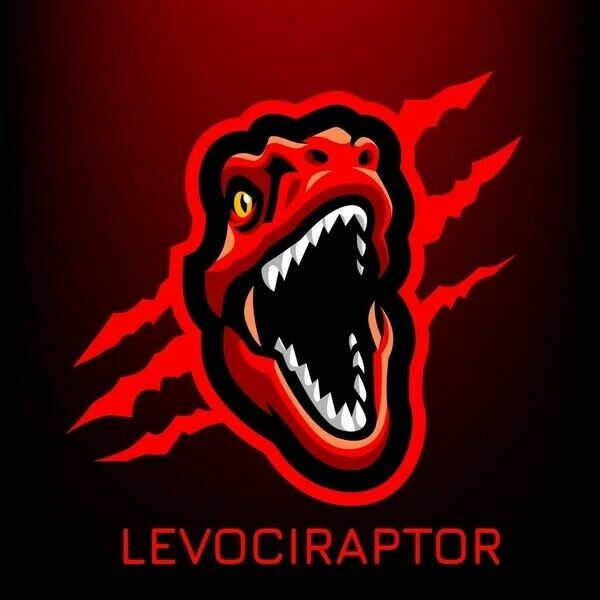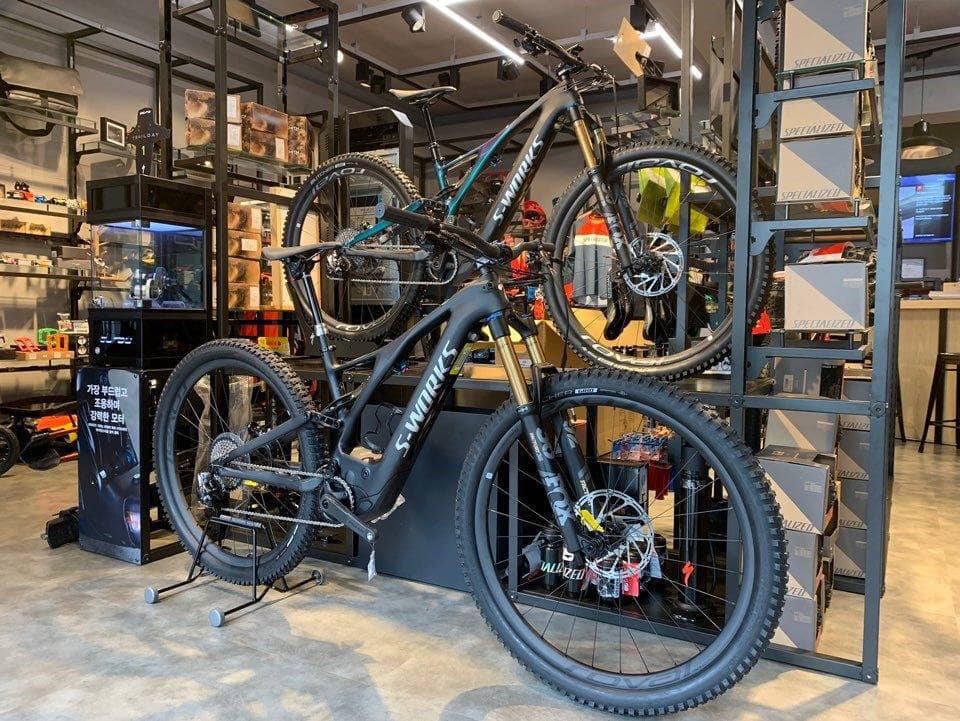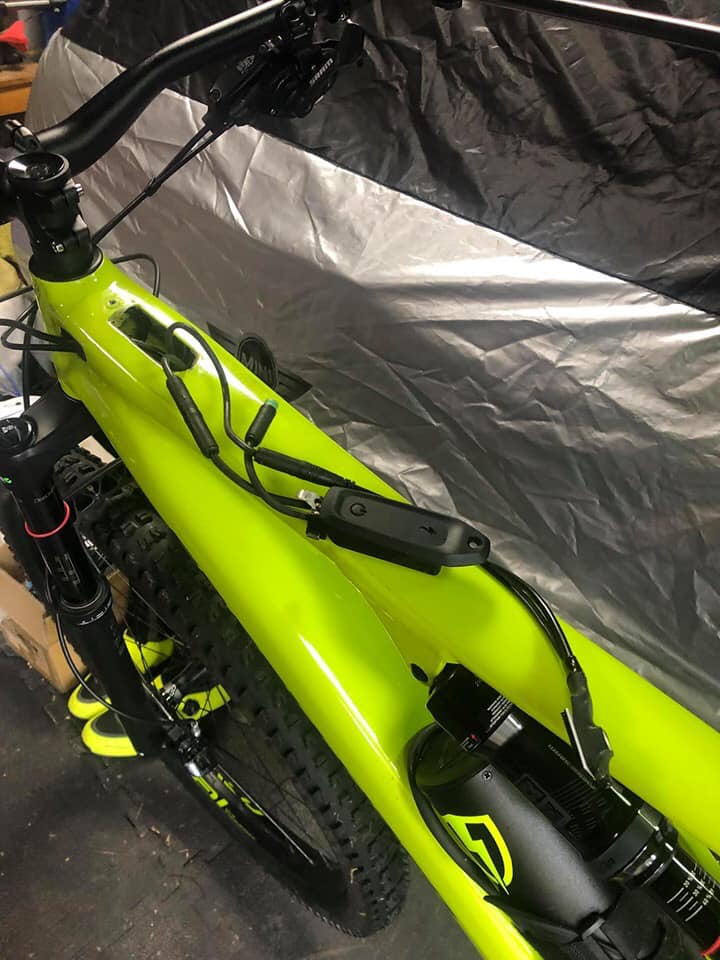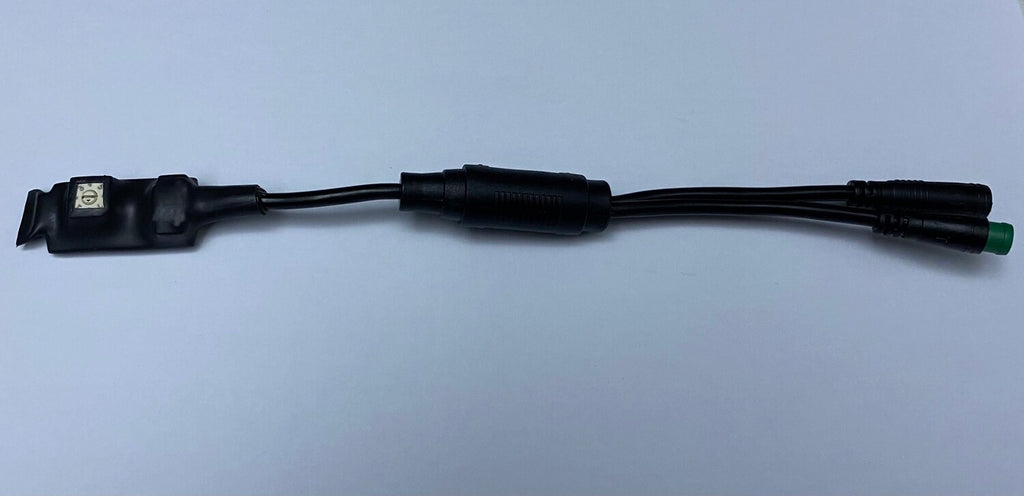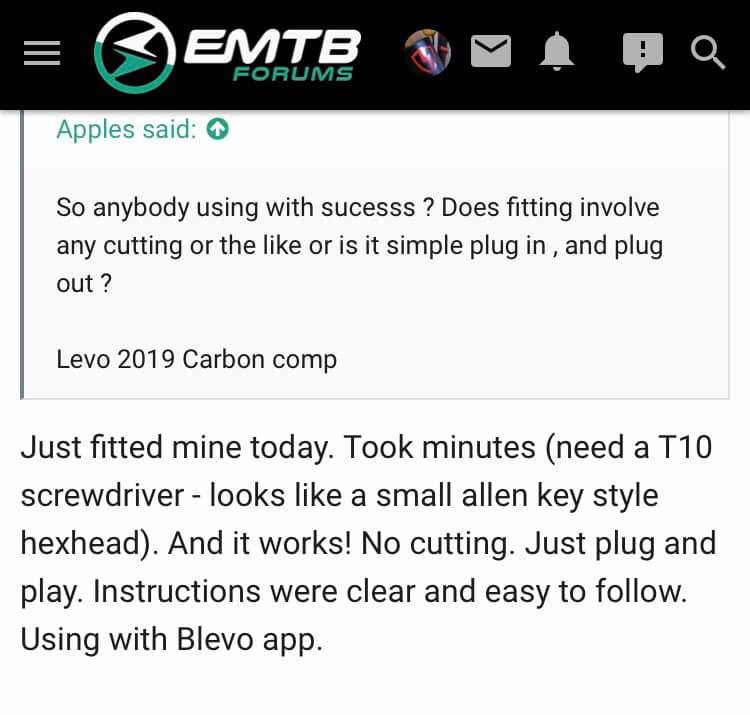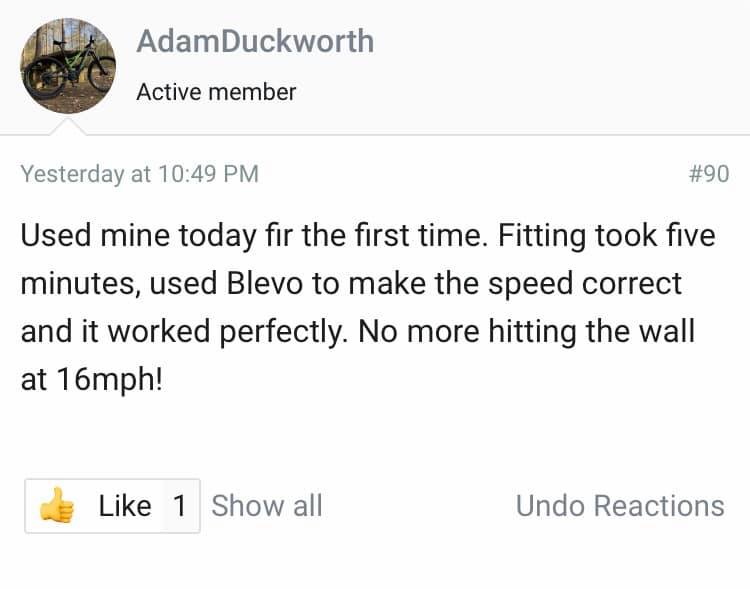 Levociraptor Gen 1 E-BIKE TUNING KIT for Levo 2019-2021/ Kenevo 2020-2021 (Not Levo SL models)
customers are viewing this product
Unlock the full potential of your ebike!
You will ride faster and experience the thrills of owning a derestricted ebike -you will love the difference!
Install it effortlessly- quick plug-and-play connection - no setup required.
 Feel safe for your e-bike and warranty- it's safe for ebike and undetectable to keep your warranty safe!
Quick plug-and-play installation. No setup!
Increase the speed limiter from original

 

16 mph (25km/h) to your desired speed!
Enable/disable speed limit when needed!
Get

 

after-sales support

 

from us and one year warranty from

Levociraptor

!
Product Details
New Version 3.0
The Levociraptor module derestricts the 2019-2022 Levo (excludes Levo SL) and the 2020-2022 Kenevo allowing you to release the full potential of the Specialized Ebike.
Turn your Levo into a Velociraptor.
The Levociraptor connects to your Levo/Kenevo via the TCU and speed calibration within BLEvo app allows you to retain accuracy of speed and distance.
Easily installed and easily removed or reset to factory settings.
Click here for full details and Instructions.
EU distributor - https://www.twowheelsempire.com/collections/levociraptor
Australia and New Zealand customers please order from Epic Ebikes - https://epicebikes.com.au/product-category/specialized-unlocks/
Levociraptor is compatible with the following TCU and specialized firmware versions.
TCU version read by BLEvo: 2.019, 2.025, 2.026, 3.019, 3.025, 3.026, 3.034, 3.037, 5.032, 5.034
Display version in Mission Control : 13.B, 19.B, 1A.B, 22.B

Levociraptor is only to be used on private land and accepts no responsibility for accidents, damage or injury sustained whilst using Levociraptor.
Levociraptor does not work with Levo SL/ Vado or Creo so Trailwatts SL module is required. CLICK HERE
Thank you for your support!